Want to take free online college courses? More and more colleges and universities are offering their courses and lectures for free online.
You won't walk away from these classes with any college credit, but the knowledge is yours for the taking. For free.
Check out these sites for more info and course offerings:
Open Yale Course
Coursera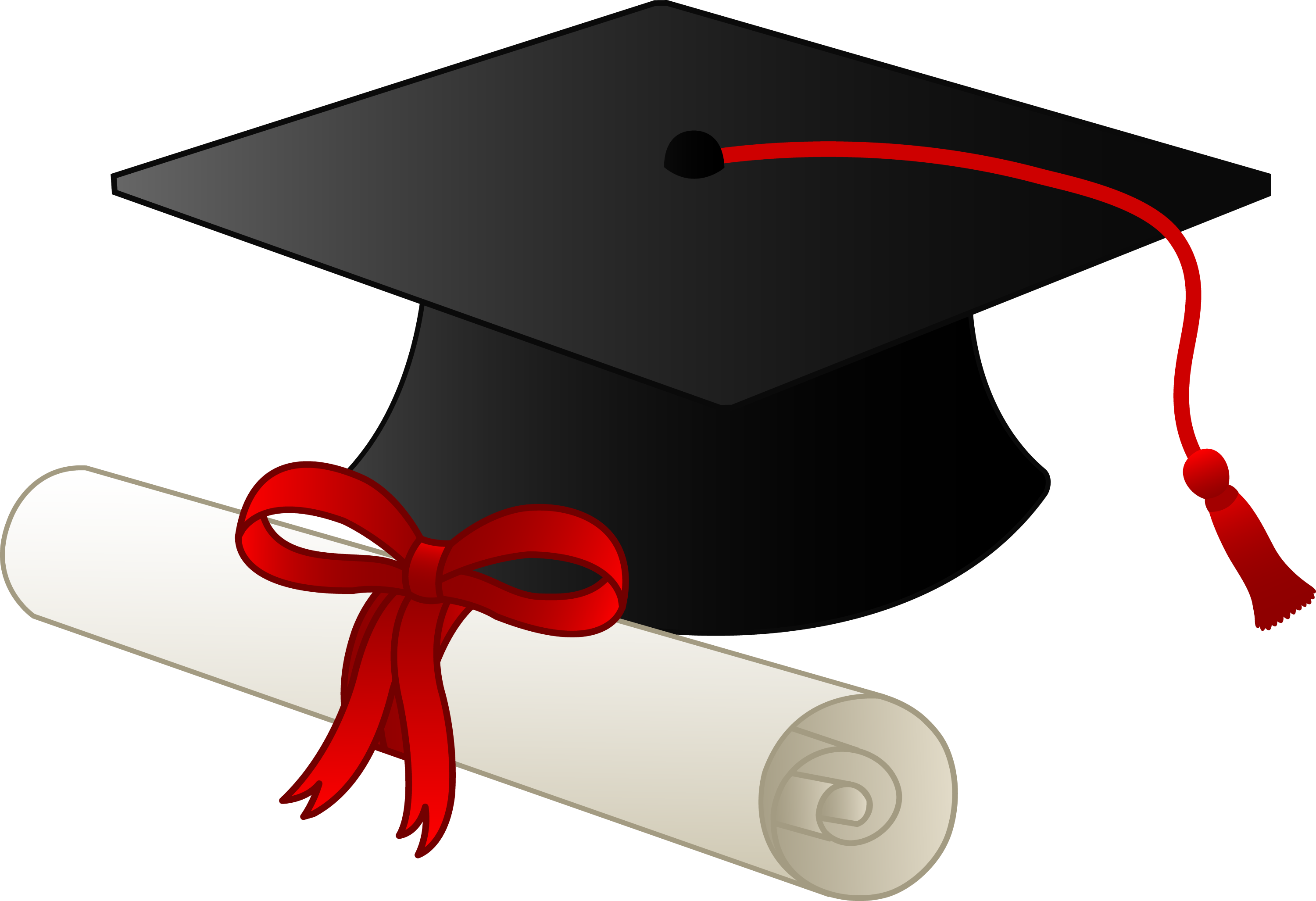 Open Culture
I've listened to some lecture from the Open Yale Courses, and they were very interesting. I downloaded just the audio version of the lecture (many/most lectures are video recorded) and listened to them on my phone on my commute to and from work.